The new nbn™ Sky Muster™ Satellite is now operational!
The Talking business NBN Sky Muster is an asymmetric service that utilises the National Broadband Network (nbn™) satellite service and is designed to provide fast and reliable internet services to businesses in rural areas in Australia and territories that fall outside the fixed line and fixed wireless areas.
Our Plans offer a peak information rate of 25/5 Mbps.
Peak Access data allowance (07:00am to 12:59am)
from 45GB to 100GB depending on the plan chosen.
Off-Peak Access data allowance (01:00am to 06:59am)
from 70GB to 140GB depending on the plan chosen.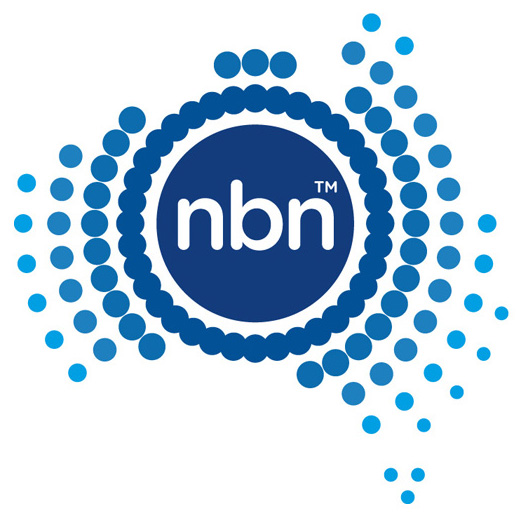 NBN Sky Muster Plans
Plan
Monthly Charge
Total Data
Peak Data
Off-Peak Data
Cost per Gig
Total Contract Cost
24 months
LTS 115
$46
115 Gig
45 Gig
70 Gig
$0.40
$1,104
LTS 190
$69
190 Gig
70 Gig
120 Gig
$0.36
$1,656
LTS 240
$86
240 Gig
100 Gig
140 Gig
$0.36
$2,064
Listed prices are excluding GST – 24mth contract – Pre-configured modem supplied.
Bailey Brooks, a six-year old who lives on a cattle station 400 kilometers from Darwin, won a competition to draw a picture of how the satellite benefits rural Australians. Her drawing of the rocket was printed on the payload fairing. The Shoot for the Stars competition invited children aged 5-12 to submit their own painting or drawing, competing for the chance to have their artwork displayed on the side of the rocket launching the communications satellite 36,000km into space. Bailey and her remote classmates from School of the Air in Alice Springs also won the opportunity to name the satellite, calling it Sky Muster" as it would bring Australians together like a cattle muster.
Call 1300 666765 now to discuss how we can help you improve your internet services and save you money!