Ultra Fast Performance when it Really Matters
Talking Business Fibre Ethernet is designed for customers who need high levels of speed, performance and reliability when moving their vital data.

We offer speeds from 100Mbps to nearly 1Gbps through a variety of upstream partners such as Vine Networks, Telstra, Optus and AAPT and all come with unmetered data.

We can even offer service activation within days instead of weeks at some locations.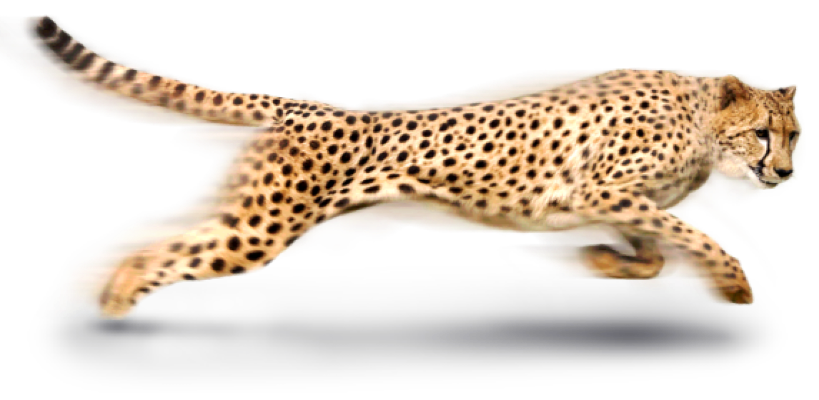 Talking Business Fibre Ethernet is now widely available across most of Australia. It brings dedicated end-to-end fibre to any site in Australia located within the fixed line footprint of any of our upstream partners. Some locations will even have multiple upstream suppliers giving a range of options and services. If available, eligible businesses can also access a $0 fibre install on a 36-month contract (subject to a site qualification check).
For our Sunshine Coast customers, you can now have a Vine Networks solution starting from a very low $170 per month excluding GST. Now that's great value!

Here are some of our available options:
Rapid Activation: We can now activate a service within a few hours by integrating an unmetered high speed LTE Mobile service of up to 100Mbps allowing great performance until the Fibre build is completed. The Mobile service can then either be switched off or transformed into an Active Backup solution.


Fibre with Active Backup: Adding a mobile connection to a fibre service enables diverse paths to the router. Compared to two fixed connections that follow the same path into the building, we think its less likely that both mobile and fibre paths would be simultaneously impacted by a service outage.


Bonded for Performance and Bi-directional Fail-over: Taking this to the next level, we can bond diverse paths together to not only increase general performance but also allow any path to act as a Fail-over for any other path. This way, should any path fail, the service is still available. There is even the option for redundancy in the hardware used to manage the service.
For more details on bonding refer to our Fusion Bonding page.
Can you can get Talking Business Fibre Ethernet in your area? Call us now on 1300 666 765 to find out.