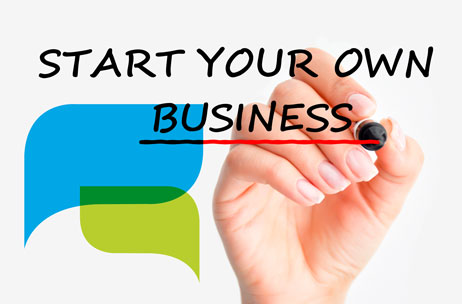 Get the Right Advice
Your business telephone system is the most important tool you need to install when starting a new business. It's essential to use a good quality internet service and the latest telephone equipment so you and your staff are able to easily communicate with clients.
Are you confused at how to get started with installing a telephone system into your business? At Talking Business we take away the pain of you having to find the right service. Let us do the hard work for you. Plus we provide exceptional call clarity and cost savings.
No longer will you need to call multiple suppliers to have the newest technology on the market, all running at high speed and working seamlessly. We'll investigate all services available and offer experienced advice so you can make an informed decision about your telephony.
A word from our experience:
Please don't assume the internet service supplied to your business premises is good quality. Don't fall into the trap of thinking it will all run smoothly. This is a mistake. Find out what service exists at your business address. If you just want to throw it into the 'Too Hard Basket', we'll do it for you.
We supply:
And we offer convenient single source billing which is user friendly.
Call 1300 666765 now to discuss how we can help you improve your telephone services and save you money!