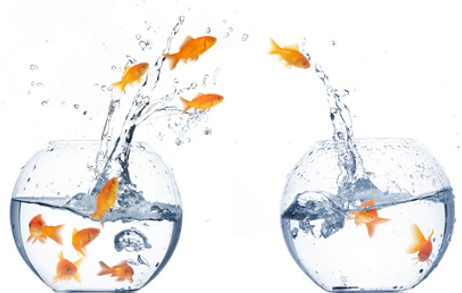 Local Support, Latest Technology
When your business upgrades to new premises, it's time to upgrade your telephony. And with us, you can take your old numbers with you to your new offices – even if you are moving out of area.
Using the latest technology on the market, and everything supplied by one provider, why not take advantage of better call costs and features that simply astound?
At Talking Business, we supply and install your new telephone system. You won't need to deal with multiple providers, you'll deal only with us – an Australian owned and operated business that takes a hands-on approach with all its clients. Even telephone support is local!
There are no surprise fees and charges as everything is discussed before you decide to go ahead with your new system. Plus we offer convenient single source billing.
We'll take care of all your number transfers, temporary redirections, and make the move as smooth and non-invasive to you and your staff as possible. In other words, your front end will be seamless, while the transition at the back end will go unnoticed.
We offer a complete, tailor-made solution that perfectly fits your business.
Call 1300 666765 now to discuss how we can help you improve your telephone services and save you money!