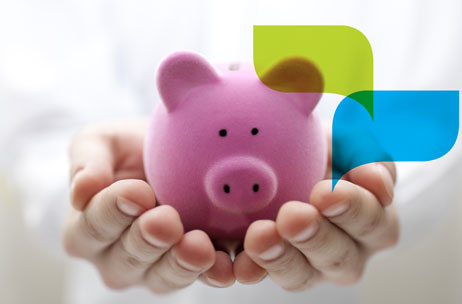 Reduce Line Costs, Reduce Call Costs and SAVE!
Each business is different yet most businesses can save money in certain areas of their telephone account. It could be on line rental services,call costs, or even simply thinking about how calls are being made.
For example, if most of your office calls are being made to mobile numbers consider making them from a mobile phone. That way the calls are part of your existing mobile cap plan and not your office phone.
Here's what one client has to say:
Mr Lazarides dramatically reduced his line rentals and his call costs when he switched to an Avaya IP Office and IP Telephony. As a Talking Business customer, his calls are billed per second with no flagfall. Instead of paying per 30 or 60 seconds and being overcharged for time he doesn't use, he pays only for the real time his staff spend on the phone. A 32-second phone call is billed at 32 seconds, not one minute. The savings add up as you can see from Wayne's comment.
Click here to determine if Talking Business's Telephone Bill Analyser can benefit you. If you need assistance, we're here to help.
Call 1300 666765 now to discuss how we can help you improve your telephone services and save you money!