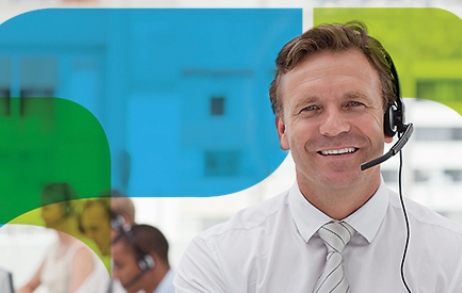 Better Service, Better Support
How much time do we all waste sitting on hold for Telcos? It's annoying, upsetting and we wish there was another option. Well, there is.
We answer calls quickly and are always available for any queries or problems you may experience. Why not switch providers and use a Better Telephone Company?
When you call Talking Business you will speak with a technician who can help you with your problem. That person will take ownership of that problem and follow it through until there is a solution. Our technicians are based in Australia and English is their first language. No longer will you have to speak with off-shore support who waffle on though never get to the point and in the end can't help you anyway. With us, your issue is dealt with and solved.
We'll fight for the best prices for your telephony costs and we'll offer you products that are world class. We are a Better Telephone Company that eliminates the frustration of dealing with Telcos. With us, it's easy. So, why not use an Aussie company that helps you immediately?
We offer all the usual stuff that is expected without the 'stuff' that comes with it. Our systems simply work or we fix them.
Call 1300 666765 now to discuss how we can help you improve your telephone services and save you money!